David Cassidy, 'Partridge Family' star, dies at 67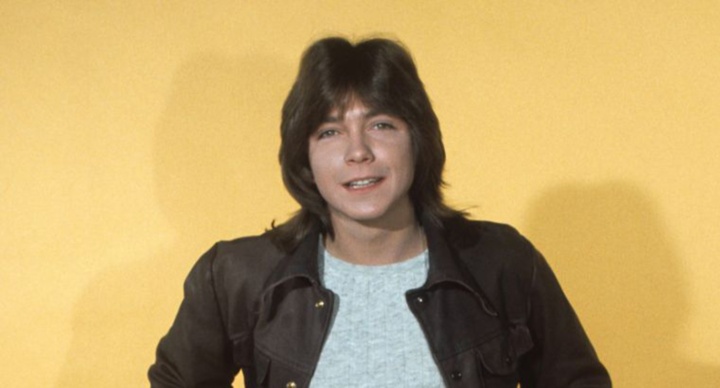 David Cassidy, pop culture idol of the 1970s, has died as a result of complications from dementia. The musician and actor was 67.
His publicist JoAnn Geffen confirmed his death.
Cassidy announced his diagnosis with dementia in early 2017, and reports indicate he died as a result of organ failure. He performed at the B.B. King Blues Club & Grill in New York in March, talking about his dementia, and said his arthritis made playing guitar an ordeal.
With pretty-boy good looks and a long mane of dark hair, Cassidy was one every girl's favorite teen crush in the early 1970s and drew screaming crowds at concert appearances. David Cassidy was part of a show business family that included his father, Tony-winning actor Jack Cassidy, stepmother Shirley Jones, half-brother Shaun Cassidy and daughter, actress Katie Cassidy.
Raised in New Jersey, Cassidy moved to Los Angeles in 1969 after starring in a Broadway musical that closed after only four performances. In 1970, after signing with Universal, Cassidy took on the role of Keith Partridge in "The Partridge Family." Keith was the son of Shirley Partridge, who was played by Jones.
Read More Here >>>
https://www.yahoo.com/entertainment/david-cassidy-partridge-family-star-020138441.html
https://www.youtube.com/watch?v=2r9U...ature=youtu.be